They're bigger than you think!
In times of need and times of fun, LifeSong small groups are your source of friendship and support. They are your key to developing connections with those who share your interests or people who are dealing with similar life issues.
Small groups are an opportunity to reach out to others, while growing in your walk with the Lord. Groups meet once a week all over the Upstate. You'll never fully experience all that LifeSong Church has to offer until you connect in a small group!
Day after day, in the temple courts and from house to house, they never stopped teaching and proclaiming the good news that Jesus is the Christ.

Acts 5:42
Small groups were vital to the church's growth then, and they are just as vital now.
What are small groups?
Small groups at LifeSong Church are places where you can connect with people who share your interests or who are at a similar stage in life. The small groups offered reflect the people at LifeSong Church and continue to change and develop with the interests and needs of the people.
What are the groups about?
Our groups are as varied as we are; group leaders use their gifts and passions to create a group that allows others to join with them in serving God. Our groups share life, fellowship, have Bible study, pray and serve our community together.
When can I join one?
Contact Ashley Moore for more information.
Ashley@lifesongchurchonline.com
Where do they meet?
LifeSong small groups meet in various locations throughout the Upstate. Most small groups meet in homes or at the church although there are several that may meet in other locations.
Who can participate?
LifeSong small groups are open to everyone in the community.
When do they meet?
LifeSong small groups meet at various times each week. There are groups meeting in the daytime as well as in the evenings.
Feel free to browse through the Lifegroup Interest Categories below.  These are some of the various interest topics that will form the basis of a community group.  Within that interest group you will find others who have similar interests, stages of life or passions that will serve as the foundation to begin a Lifegroup upon.  When Game Day comes (thats what we call Lifegroup sign-ups), these interest groups will help guide you to a place where real community can begin with others in a similar stage of life, interest or passion.
Interest Group Categories:
 - Families with Young Children-
Groups for Families who may have
younger children under 13 years of age
- Families with Teens- Groups for Families who may have teenage children
- Singles- Groups for men and women who are at a single
stage in life and want to connect with others sharing
that same stage
 - Men's- Groups for men doing Bible studies, missional projects, outdoors etc
- Women's- Groups for women doing Bible studies,
ladies' mission outreach etc
  – Empty Nesters- Groups for people whose children are grown and gone from home
- Celebrate Recovery- A group for people recovering/recovered from any addiction or hangup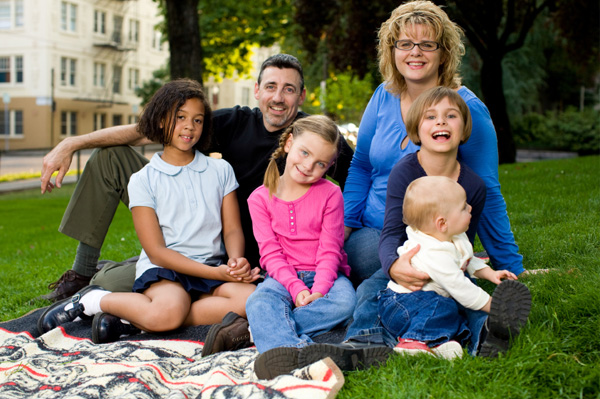 - Blended Families- Groups for Families who are blended marriages- His, Mine and Ours
 - Inked- Groups for people who are edgy or
trendy and perhaps are tattooed or  pierced
 - Bikers- Groups for people who have the common interest of motorcycles
- Single Parents- Groups for parents,
both moms and dads, who are raising children alone
 - Endurance- For people who are                    passionate about and like to hike, bike, swim and active in their training
- Cooking- Group for people whose common
interest is cooking and hospitality and
serving others through the food they cook
and relationships they share while doing that
- Evangelism- Groups for people wanting to learn to share their faith with others
- Deeper- For Christians who are mature in
their walk seeking study with others
 -Young Married Couples-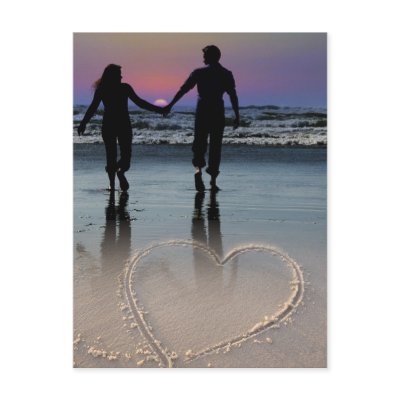 A group for young married couples who are looking to grow individually as well as a marriage unit
Leave a Reply